MicroPDF is a professional leading provider of quality PDF software with innovative features at affordable prices. It is founded by a group of innovative, enthusiastic, and visionary specialists who are dedicated to providing first-class service and advanced PDF software for consumers, small business and global organizations.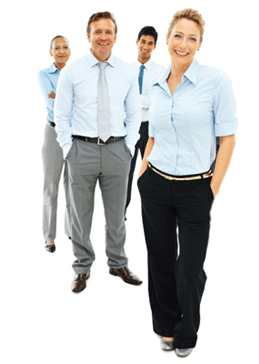 To help you view and reuse PDF in Word and PPT, analyze PDF data in Excel, or create PDF from any printable Windows application, we provide you with PDF Converter, PDF Reader, PDF Creator and other PDF tools which are fully tested to the highest standard. All our products are trusted by worldwide users.
Good products demand good service. Therefore we look forward to getting in touch with you! We would be grateful to receive any feedback from you! If you have any suggestions for our products or website, please contact us without any hesitation.